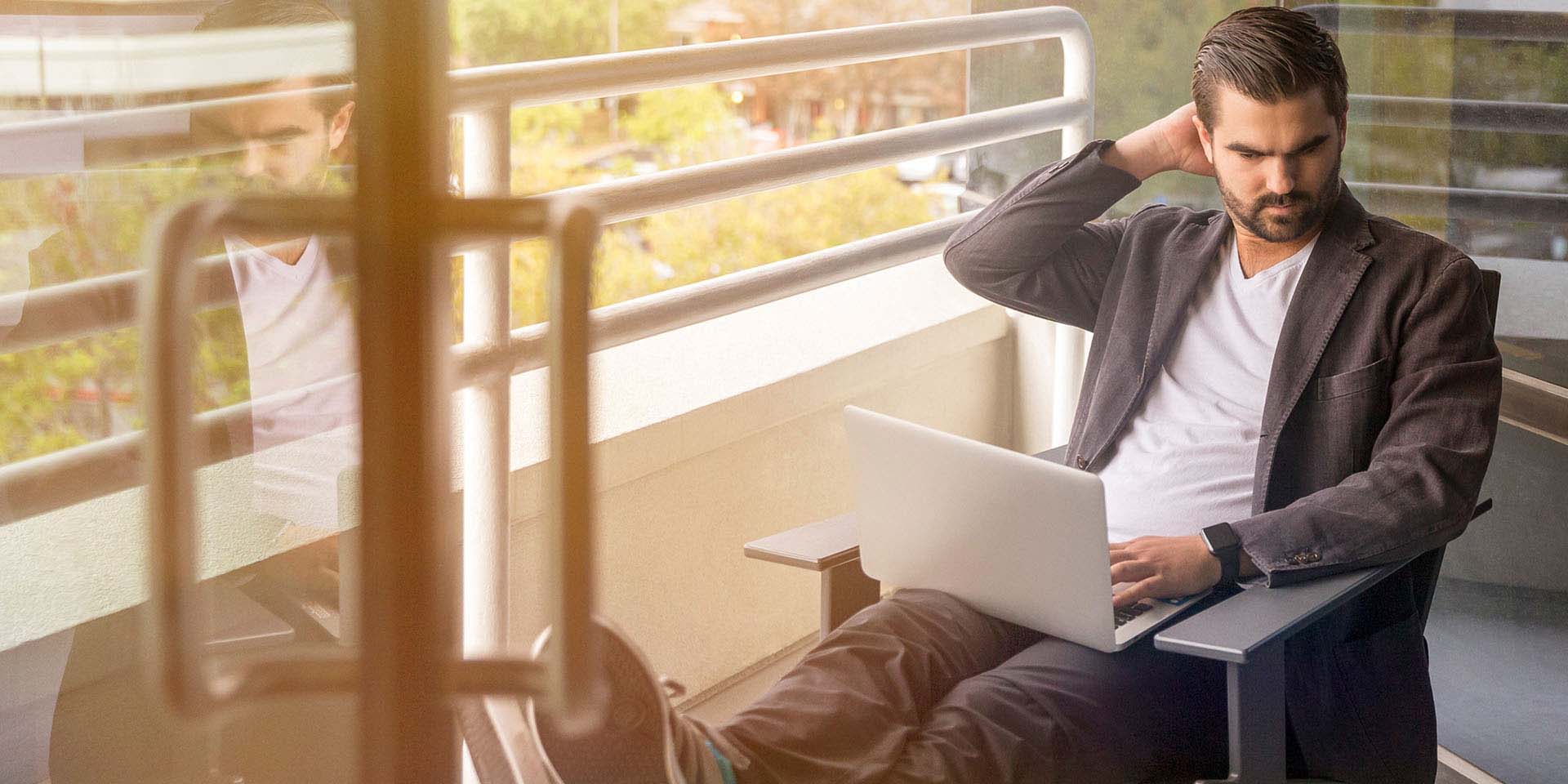 Web Design & Development
Best Choice For Your Business
Website Development at AWS is on the WordPress Platform. WordPress Websites are Content Managed Systems ( CMS )
Learn More
Website Rental
Why not Rent a Website?
AWS offer website rentals for your business, club or organisation. The most cost effective way to get an online presence
Rent Now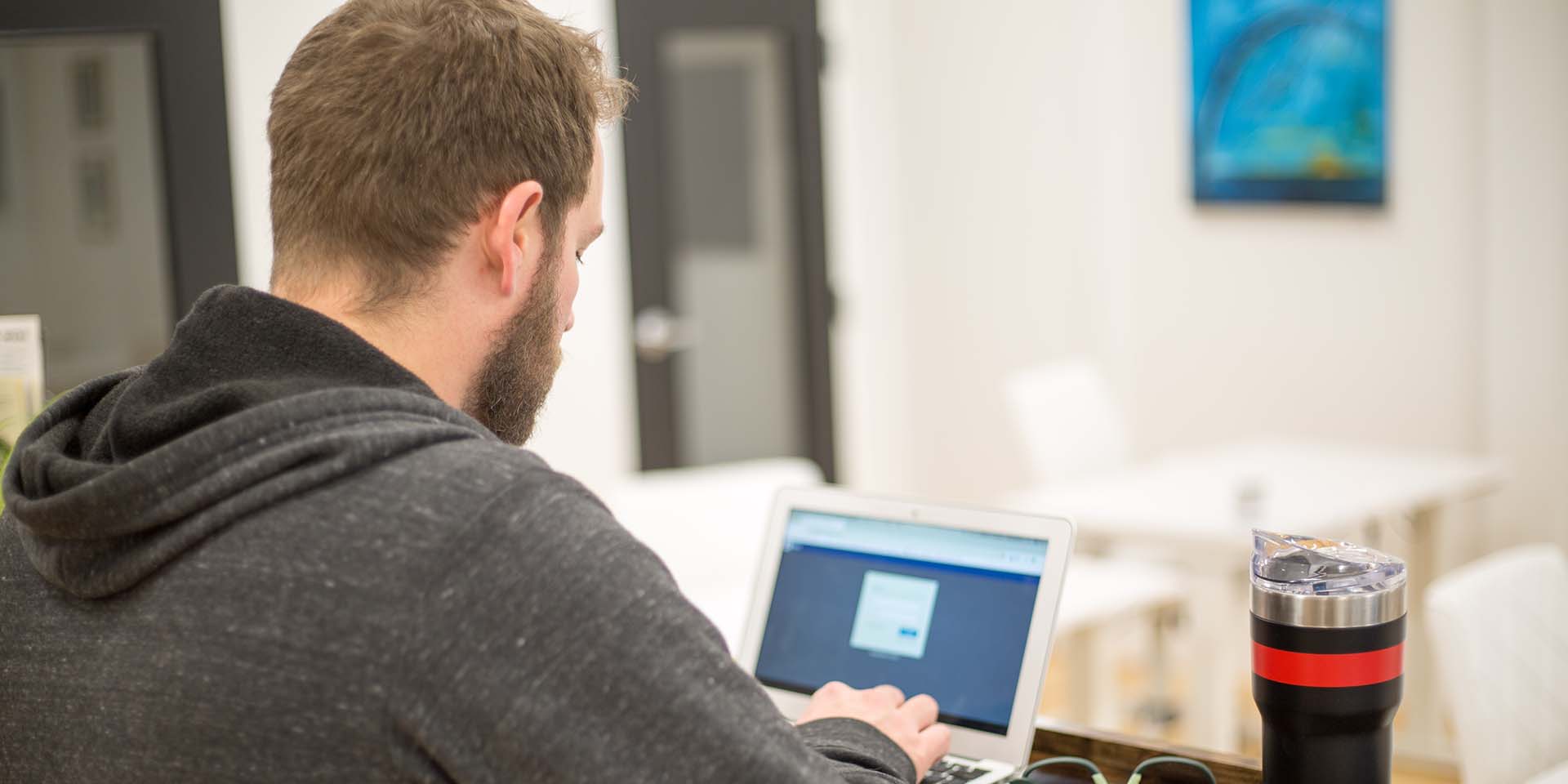 SEO
Search Engine Optimisation
SEO is a tool used to grow visibility in search engine results. This is the non paid search engine results often referred to as Organic Search
Learn More
Explore
Affordable Website Solutions offer the best, cost effective way to get your Business, Club or Organisation online
Web development and website design at AWS-Affordable Website Solutions is on the WordPress Platform
Rent a website is a new concept for SME's where you can rent at a low cost rather than purchase a website outright. Save on Design and Annual Fees




WordPress
AWS design and develop on WordPress platform. WordPress sites are easy to use. If you can use Word document then you can update a WordPress website. We design websites for Sale! or Rent!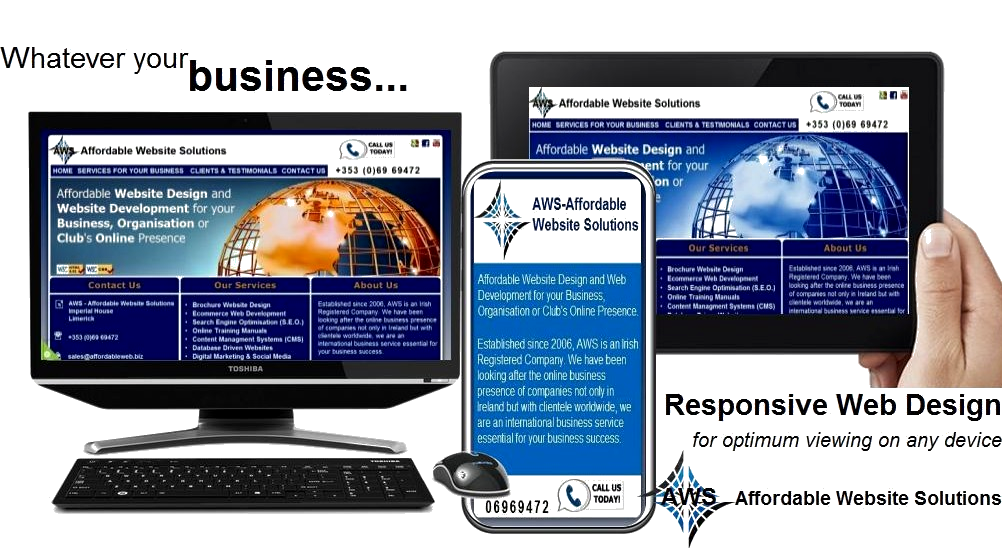 Domain Search
Search your Domain Name availability for Website Rental ( Starter )