Web development and website design at AWS-Affordable Website Solutions is on the WordPress Platform
WordPress Websites
WordPress websites are Content Managed Systems ( CMS ). CMS websites have a separate administration area where you can upload your content. Therefore CMS websites are self managed.
WordPress powers nearly one-third of the world's websites, from small personal blogs to the complex sites of major corporations
WordPress tops the list of the three most often used site building packages in the world, followed by Joomla and Drupal.
Benefits of using the WordPress Platform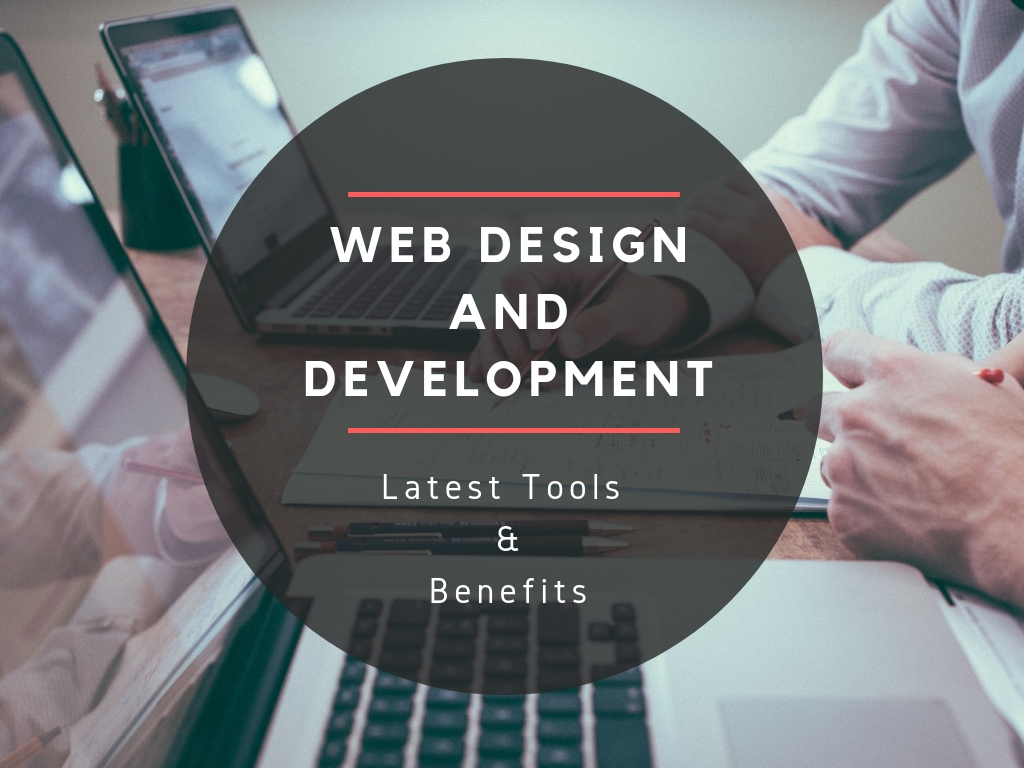 1. Flexible and Adaptable for Changing Needs
2. User-friendly—Even for Beginners
3. Themes Offer Multiple Options
4. Plugins Extend Functionality
5. WordPress Sites Rank High in Search Engines
6. WordPress Sites Are Mobile Responsive
7. WordPress Sites Have a Built-In Blog
8. The WordPress Community Offers Support
CMS sites are ideally suited for a business online presence.
WordPress sites for business allow you complete control. In addition to adding your own content then WordPress is also responsive.
WordPress sites are easy to use. If you can use Word document then you can update a WordPress website.
In conclusion managing your business website is simple with WordPress's powerful platform. Easily make changes to your website in minutes by the provided an admin area.
The Admin Area allows you to add, subtract and upload content.
You can also install plugins to provide for contact forms, booking forms, image galleries and much more